Sell-Purchase-Rent a property hassle-free with Credence!
"back in the year 2019, I wanted to buy a commercial land to build an institution, but the location and availability of facilities nearby were a problem, I approached Credence and found the best place to build my institute"
Residential:
Getting reasonable rates for residential properties takes a lot of work. Still, we have mastered the art of connecting the right buyers to suitable sellers and ensuring they both agree on a price that suits both parties. To date, we have dealt in hundreds of residential properties in Trcity and beyond.
Plot: We have plenty on sight for those selling a plot. To start a discussion,
Click Here
Kothi: The first step to selling your Kothi is to start by
Clicking here
Flat: Finding Buyers for your flat?
Click here
Commercial properties cover a good part of our deals, be it a school, college, shop, factory or any other commercial property; you can get your desired rate and a hassle-free selling experience because dealing in commercial properties is our expertise.
Plot: Looking to find the best buyers for your Plot?
Click Here
Shop/Showroom: Sell your shop/showroom simply by
"clicking here."
Credence lets you find your dream house with a phone call, and we'll show you the properties that fit your requirements and budget. 96% of our clients who purchased a property through us rate our services 5/5! So if you are up for closing a profitable deal, Credence is all you need! We strive to maintain a long-term relationship with our clients; hence we offer a few additional services, such as shifting and providing them with a "ready-to-move" house/ apartment/shop etc.
Many other services to count!
Residential:
Plot: If you are looking for a plot, we have plenty in our sight, to discuss –
Click Here
Kothi: Choose from a wide range of Kothis based on your requirements and budget;
click here!
Flat:  Find the flats made just for you –
Click Here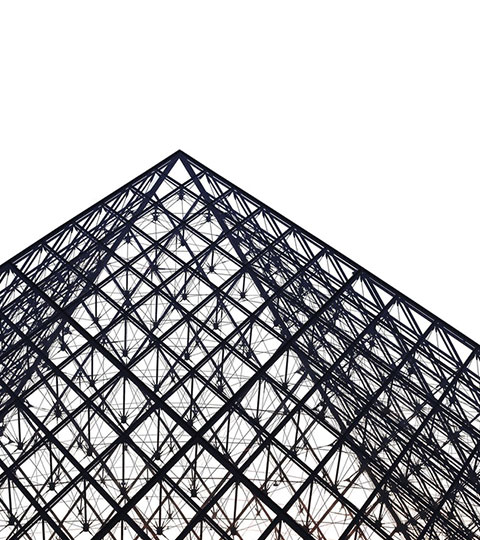 "5 stars for Credence because of them, I got my dream house even within my budget constraints"
Plot: We have different sorts of plots, each with a unique advantage;
click here
Shop/Showroom: In our list, we have Shops and showrooms at prominent locations in Kharar, Mohali and Zirakpur.
Click Here
"They are very experienced, professional and dedicated, and even though selling my property was a complicated task, only Credence helped me resolve the complication"
Looking for a rent a housing apartment or a place to work? Credence has all you need. Not only do we help our customers rent a place, but we also help them by giving additional maintenance services. Our customers can also opt for various other services, from an effortless way of rent collection to fixing any issues in the apartment. Just give us a call to us, and our team will resolve everything!
Owner
Flat: Find people to rent your flat by connecting with the tenants; For More Information
Click Here
Kothi: Your Kothi deserves a reasonable price as rent; click here to
Get Started
Shop: Give us the location of your property, and we will find a long-term tenant for your shop.
Know More