House Keeping and Waste Management
Rain Water Harvesting Plant
E2E Maintenance of Electrical Systems
Energy Conservation
Intercom Maintenance
Lift Maintenance – AMC & In-house
Fire Safety - Fire Fighting equipments
Sewerage Treatment Plant
Pumps Maintenance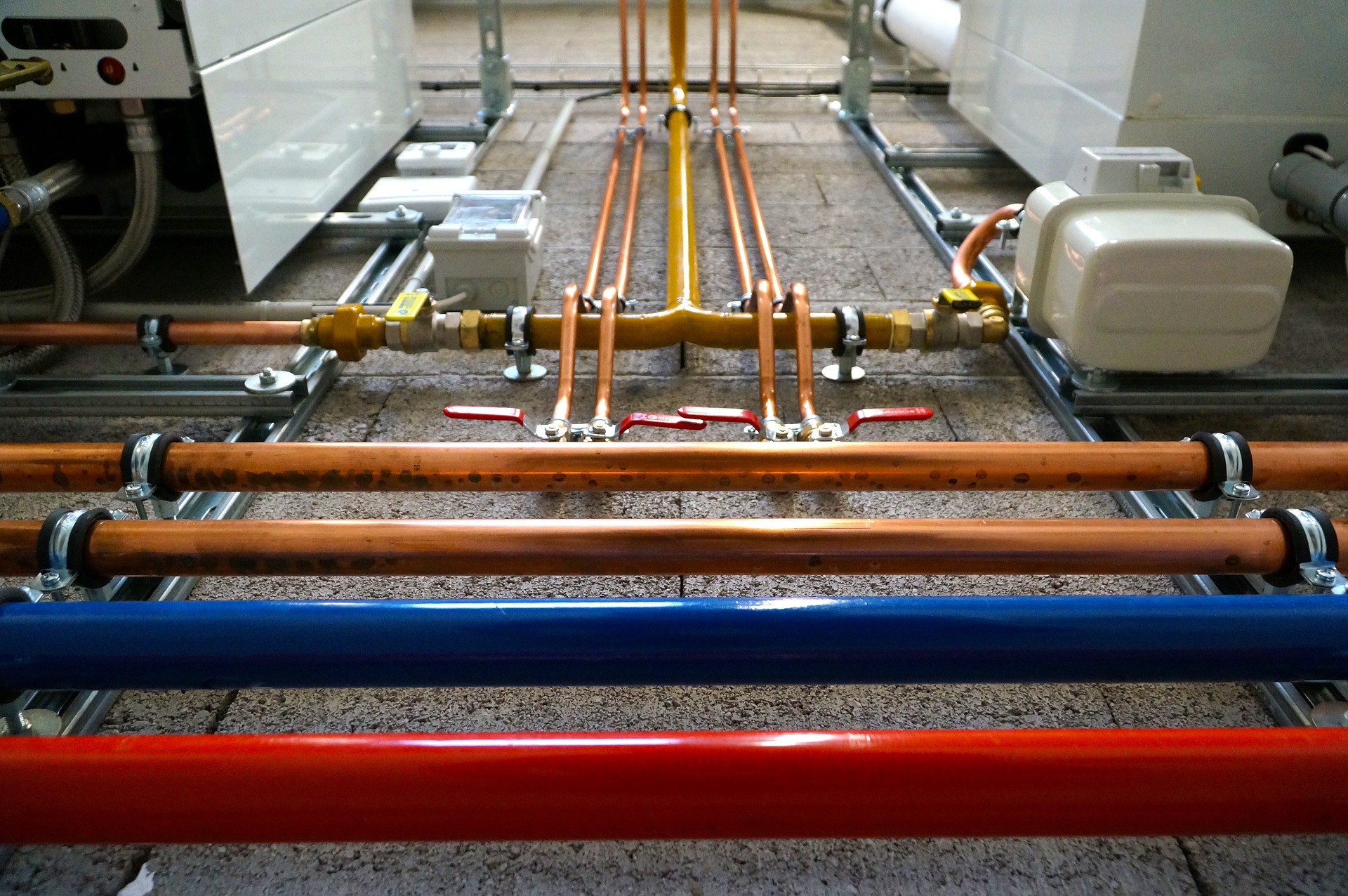 Plumbing , Painting & Civil Work
Diesel Filling for DG's
Pest Control
ESTATE / PROPERTY MANAGEMENT RELATED FUNCTIONS
To co-ordinate with various service providers, and contractors for AMCs such as Security, House Keeping, Lift Maintenance, Pumps Maintenance, Intercom Maintenance, Fire Fighting equipments maintenance, Health Club, Garden, etc…
To formulate various Standard Operating Systems in respect of all the Service Providers and ensure compliance.
To monitor the services of various Service Providers, and if need be, identify alternate service providers.
To liaison with various govt. and local bodies to ensure proper supply of water, electricity and other necessities.
To formulate and train the security staff for emergency situation handling and to keep in place emergency management systems.
To obtain quotations, and supervise during the repair works, whenever and wherever necessary.
To ensure that all the infrastructure and facilities provided in the building are maintained in proper shape and working condition.
To Implement Complaint handling & Acknowledging Process by Using Soft Services( Like through SMS & What's-app messages, Mails Etc.)
To attend to the complaints of members and solve their problems.
To do all such other works are as necessary to maintain the property.